Skip to product information
Size: 5mm fimo mixed ** please see picture for visual size reference before purchasing **
(25.4mm = 1 inch)

Weights: 10 grams 20 grams & 100 grams
Bag Size:
10 grams - 2" x 2"
20 grams - 2" x 3"
100 grams - 3" x 5"
These are Candy Corn Fat Fimo Fake Sprinkles Halloween Funfetti Decoden 5mm in bag sizes: 10/20/100 grams, fimo size: 5mm (see picture for details size reference).  This is a celebration of Candy Corn fake sprinkle mix for Halloween; you have candy corn Fimo slices (a little fatter then our other candy corn fimo slices). A classic Halloween candy for a classic topping for your next project; you can't go wrong with these!  Note: other products that may be in picture is not included in this product, however we do have these items for sale as well.
Used for:

Slime Supplies
Fake Bake
Shaker Cards
Tumblers
Headbands & Hair bows
Home Décor displays
Scrapbooking
Door Hanger Designs
All Crafting Designs
Note: Due to variations in pictures and your monitor the color may vary from the actual product. Slime in picture is for example, not for sale. However, we do offer the other crafting products you see in the picture that you can purchase.


Warning: Not Edible.
PLEASE NOTE REGARDING WEIGHT
All weighted items are measured during packing in grams (1gram = 0.035 ounces) using a kitchen grade scale. We do our best to provide accurate weight measurement of each product, however due to differences in scales it is possible you may see a difference in weight no less than plus or minus 1 gram margin of difference; please consider this acceptable when weighting our products for accurate measurement.
Playcode3 haul
As a fake baker quality and quantity is important to me especially the prices. I love all how many options I can choose from, and I uploaded a video too.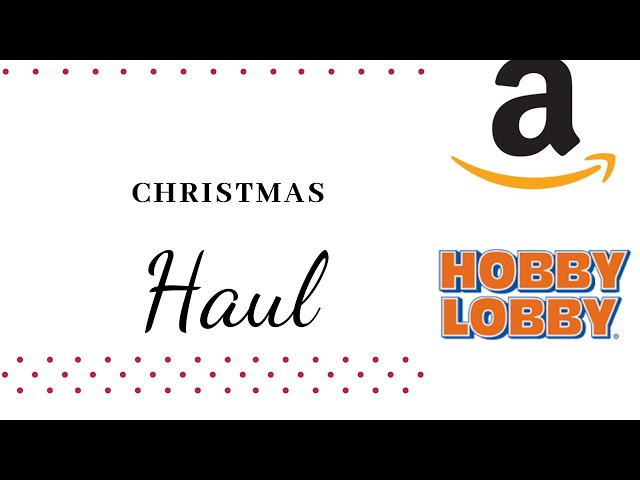 Nice candy corn slices! great quality. All items purchased from Playcode 3 are great!
I'm satisfied with my product
These are just too cute! Thank you so much!